Hello fellow Halo fans, I'm Anonymous ONI agent. I edit on Halopedia, Halo Fanon, Gears of War Fanon, Gearspedia, Star Wars Fanon, Wookiepedia, TFWiki, and Transformers Fanon, plus I'm also an administrator on the Ace Combat Fanon Wiki. I think this wiki has potential, but needs work, so I'm here to lend a hand.
My Halo Mega Bloks Collection
Yellow Magnetic Spartan
Green Magnetic Spartan
Red UNSC Weapons Pack
UNSC Troop Transport Hog
Red Covenant Weapons Pack
Aerial Ambush
UNSC Mongoose
UNSC Gremlin
Brute Chopper
UNSC Pelican
ODST Heavy Weapons Specialist
ODST Sniper
Purple Covenant Combat Unit
UNSC Shortsword
Covenant Wraith
Hornet Attack
Active Camo Magnetic Spartan
Blind Packs Series II Red Spartan with Carbine
Red UNSC Combat Unit
Blind Packs Series II Bronze Flight Elite with Beam Rifle
Blind Packs Series II Blue Flame Marine
Red UNSC CQB Spartan Weapons Pack x2
Magnetic Spartan Collector's Case I
UNSC Scorpion
Brute Prowler
Blind Packs Series II Purple Spartan with Brute Shot
Blind Packs Series II Pink Hayabusa x2
Blind Packs Series II Green Marine with Assault Rifle
Covenant Phantom
Various Series III blind packs that I have lost count of lol.
Blue Team Weapons Pack
EVA's Last Stand
ODST Ambush x2
Arctic ODST Pod
Combat Elite Weapons Pack
Silver CQB Weapons Pack
Blue Team Combat Unit
UNSC Rockethog VS Anti Aircraft Gun
Covenant Revenant Attack
Assault on High Ground
UNSC Wolverine
Spec Ops ODST Pod
Crimson Combat Elite Weapons Pack
My Favorite Video Games
The Halo series
The Gears of War series
The Ace Combat series
The Call of Duty: Modern Warfare Trilogy
Transformers: War for Cybertron
My Rank
On the site
| | |
| --- | --- |
| Species | Rank |
| UNSC | Major |
| Sangheili | Ultra |
| Jiralhanae | Captain |
| Unggoy | Major |
| Kig-Yar (Jackal) | Minor |
| Kig-Yar (Skirmisher) | Major |
In Halo: Reach
SPARTAN-Colonel Grade 3
Sangheili-Zealot
Halo Fanon Activity
Current ongoing projects
Recently finished or mostly finished articles
What's Your Favorite Halo Mega Bloks Figure?
My yellow SPARTAN-II figure from the UNSC Pelican set. A.O.A., Administrator of Ace Combat Fanon 19:08, March 20, 2011 (UTC)
My Reach Stats
Follow me on Tumblr!
Screenshots of me playing Halo
Halo 3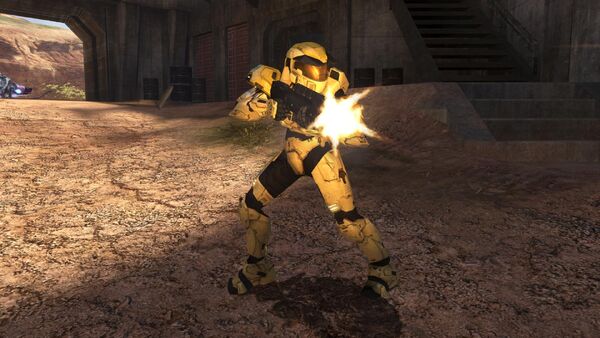 Halo: Reach
Awesome Halo Videos
We Are ODST
Birth of a Spartan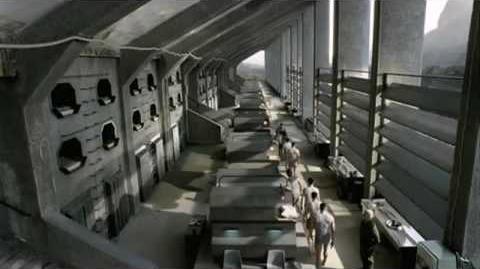 Deliver Hope
Halo: Landfall
Note: This video may be disturbing to some viewers, especially younger ones. Please do not watch this video if you are sensitive to graphic violence and gore.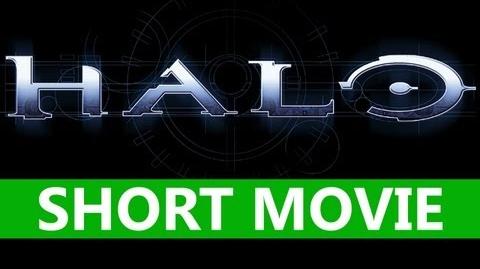 My Favorite Halo: Reach Montages & Music Videos