Green Combat Unit



MSR Price

$11.99

Pieces

24

Mini-Figures

2 Green UNSC Marines
1 Green UNSC Flame Marine
1 Green UNSC SPARTAN-II

Weapons

1 SMG
1 Assault rifle
1 M19 Rocket Launcher
1 NA4 Flamethrower

Vehicles

None

Item Number

96826

Release Year

2010
The UNSC Green Combat Unit is a set made entirely of green UNSC figures, hence the name. It was released alongside the Covenant Combat Unit.
Photo
From Manufacturer
Build and replenish your armies with the Halo Combat Unit 4 from Mega Bloks! The Green UNSC expansion pack includes 4 fully articulated mini-figures of key UNSC soldiers with matching weapons. This unit is comprised of 2 UNSC Green Marines, 1 UNSC Flame Marine and 1 UNSC SPARTAN-II to give your battalion a much-needed boost.
Stage epic battles or pose your soldiers on new display blocks now featured with every combat unit! Choose your side, build your army and display them in victory!
Features
Build, Play and Display with approximately 24 pieces!
Special "bleacher" blocks to display your mini-figs!
Video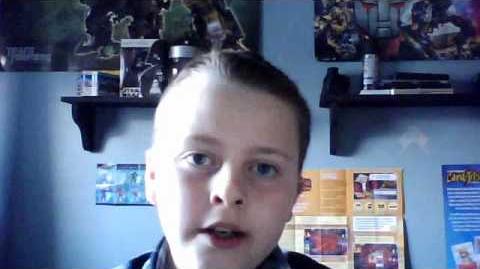 ---