Type-52 Directed Energy Support Weapon



Users

Brutes
Grunts

Sets

Troop Transport Warthog
Covenant Weapons Pack
Rockethog Vs AA Gun
The Plasma Cannon is a Covenant hand held turret by having a bipod stand on the ground. It is only in Covenant Weapon pack, Phantom and the red Target only Warthog. It also appears that certain variants of the Plasma Cannons were in fact technically Shade-turrets.
Plasma Cannon Platforms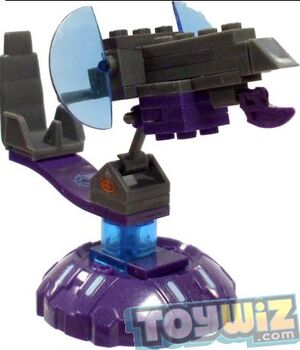 ---